Awards & Recognition
We're extremely proud of every single nomination, award, accolade and piece of media coverage that we've received over the years. Scroll through some of our most recent awards and accolades.
Børsen Gazelle Award
In 2019, Børsen Gazelle a leading Danish business newspaper, made the surprise announcement that Sprout was a Børsen Gazelle winner for being a brand that continues to grow year-on-year.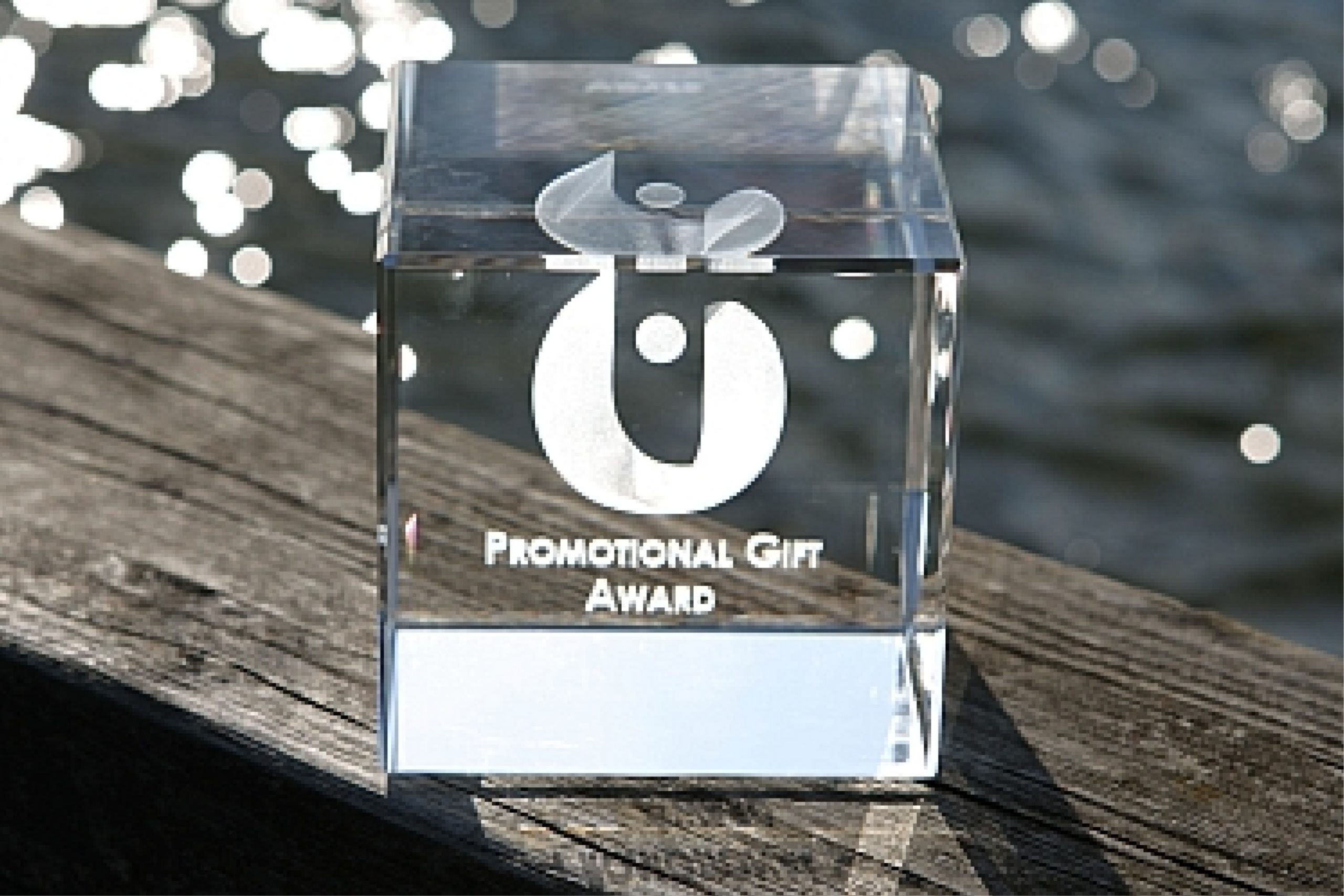 Promotional Gift Award
One year after Michael Stausholm launched Sprout, we won our first award for the Sprout pencil; The Promotional Gift Award which was awarded by the German publisher, WA Media.